Post en français (English translation below)
Samedi 11 août 2018 : une interview de Largelabs a été diffusée sur RFI dans l'émission "L'Afrique en Marche". Cette émission vise à faire connaître de nouvelles initiatives sur l'ensemble continent Africain (domaines économique, social, culturel, innovation…).
Nous avons eu l'opportunité de nous exprimer sur notre expérience d'une création de studio de jeux vidéo entre la France et l'Egypte, la signification et l'importance de la localisation en arabe pour les jeux du marché mobile, et les nombreuses stimulations créatives engendrées par l'environnement de travail au Caire.
Vous pouvez retrouver le sujet audio et l'article sur la site de RFI via le lien ci-dessous :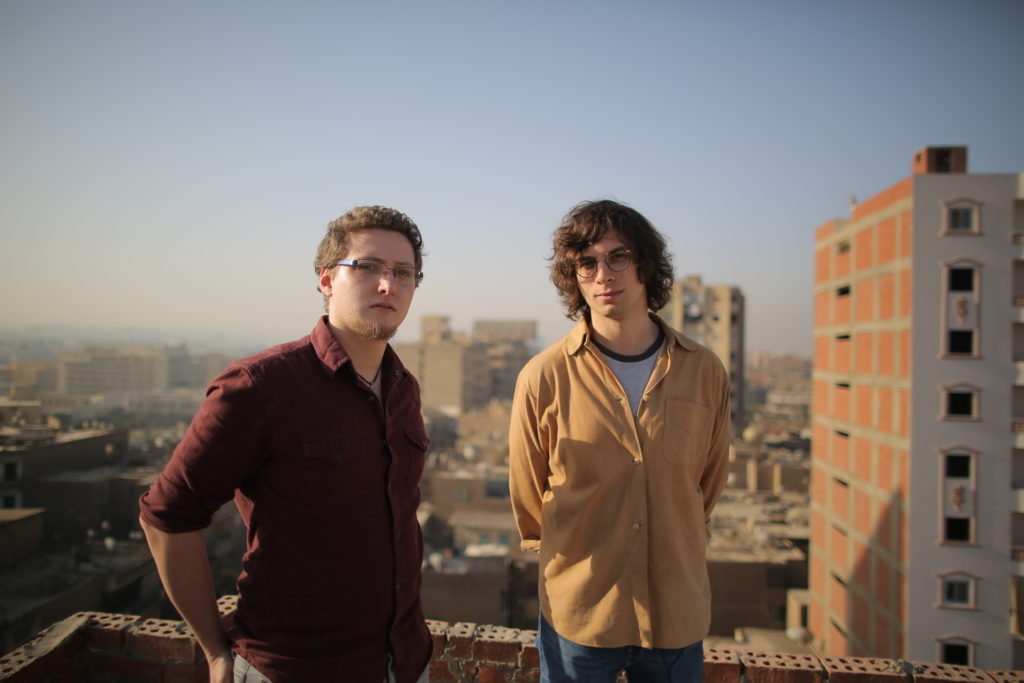 English translation
Saturday, August 11, 2018 : an interview of Largelabs was broadcasted on RFI (Radio France International) in the "L'Afrique en Marche" section. The aim of this show is to raise awareness about new initiatives all over the African continent (economic, social, cultural, innovation…).
We had the chance to speak about our experience of creating a game studio between France and Egypt, the importance and the meaning of Arabic localization for mobile games, and Cairo's numerous incentives for the creative process.
You can find the article and the audio on RFI's website by following the link above this translation.