Keeping it Large since 2016
Largelabs is a French-Egyptian video game studio founded in 2016 by Karim Aboul-Enein and Sebastien Marty, two industry professionals in search of adventure and fun. Since then and until now, the two founders of Largelabs have been driven by one strong idea : fun is a universal value.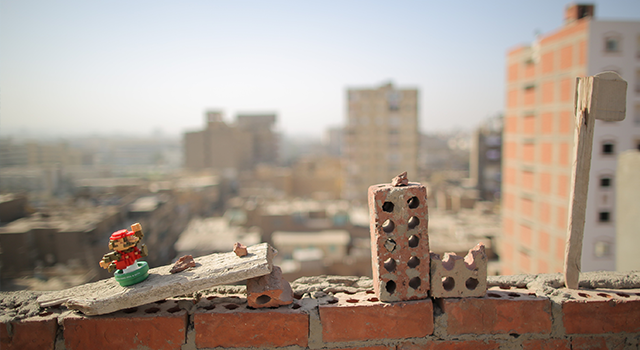 What we are
All in all, Largelabs is a super-duper awesome video game studio focused on delivering high-quality, culturally relevant gaming content to the MENA region. We strongly believe that humans have a crave for games, and that every individual who owns a device that can run games is a potential gamer. Therefore, we are willing to attract this wide audience into the stories and universes that we craft through engaging and entertaining experiences.
What we do
Largelabs is not 'just' about making games. It's also about engineering an extremely flexible codebase to make the developement process smoother at each product, contributing to the young ecosystem of independent developers in Egypt, putting Arabic localization at the center of the creative process and enticing French and Egyptian developers/artists to collaborate and create together.